Huasco Coton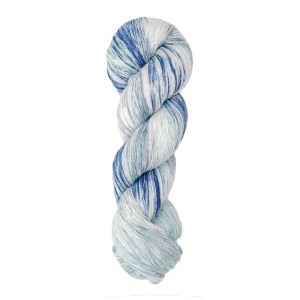 Description
Weight: Fingering
Length: 481 Yards
Content: 100% Cotton

100% cotton in a hand dyed fingering! A great alternative to wool, Huasco Coton has a great hand-dyed look in beautiful shades. This charming cotton is perfect for an infant layette. Great for warmer weather. Knit or crochet shawls or wraps for the perfect summer gift. We can image a lovely sleeveless or short sleeve summer top, full of color and youthful personality.
Reviews
Customer Reviews
This product has not yet been reviewed.